We are Qualified to Perform Factory Maintenance Service!
Your Manufacturers Warranty will not be affected.

And we'll save you some money! Car Repair Canton, OH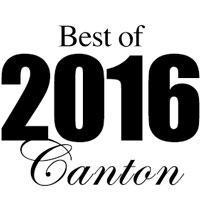 Winner
Best of Canton 2016
Automobile Repair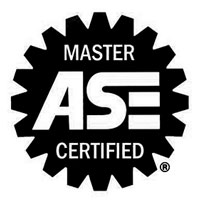 ASE Certified Technician
Certified ASE Technician in
good standing Since 1985.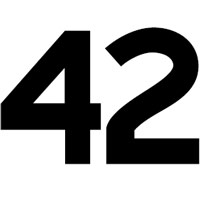 42 Years Experience
We've got you covered
with 42 + years experience!

We specialize in hard to diagnose problems but also perform routine & common maintenance to keep your automobile safe and reliable…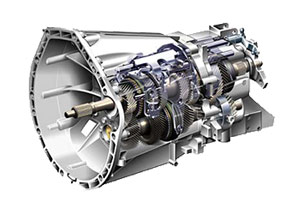 Transmission Flush
We use a BG PF-5 Machine and Chemicals to completely flush 16 quarts of ATF through your transmission. The price of this service varies depending upon which type transmission fluid your car uses.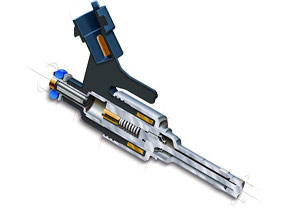 Injector Cleaning
Injectors are cleaned using a special BG chemical solution. The cleaning tool is hooked to the fuel rail and the engine is run on the solution. This cleans the injectors and the combustion chambers. Ultrasonic cleaning is also available.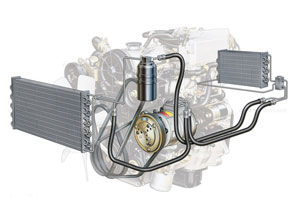 Coolant Flush
Coolant systems are Power Flushed using a BG PF-4 Machine. The Coolant is filtered through a 4 stage filter system down to 1 micron and then the PH and protection levels are adjusted and corrosion inhibitors are added.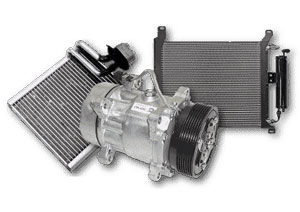 A/C Service
A/C  service is performed using  high quality Robin Air computerized equipment. Existing system refrigerant is tested and recovered in accordance with Federal Standards. We are Certified by both the ASE and MACS.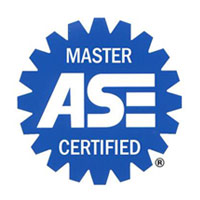 Automotive Service
Excellence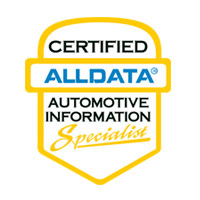 Certified Auto Information Specialist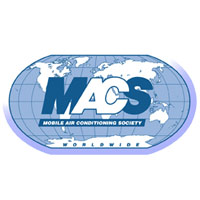 Mobile Air Conditioning
Society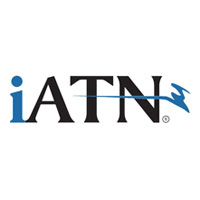 International Automotive Technicians Network
We Also Work In the Marine Industry

ABYC Member
American Boat & Yacht Council
Brian's Automotive
3049 11th St. S.W.
Canton, Ohio 44710-2080